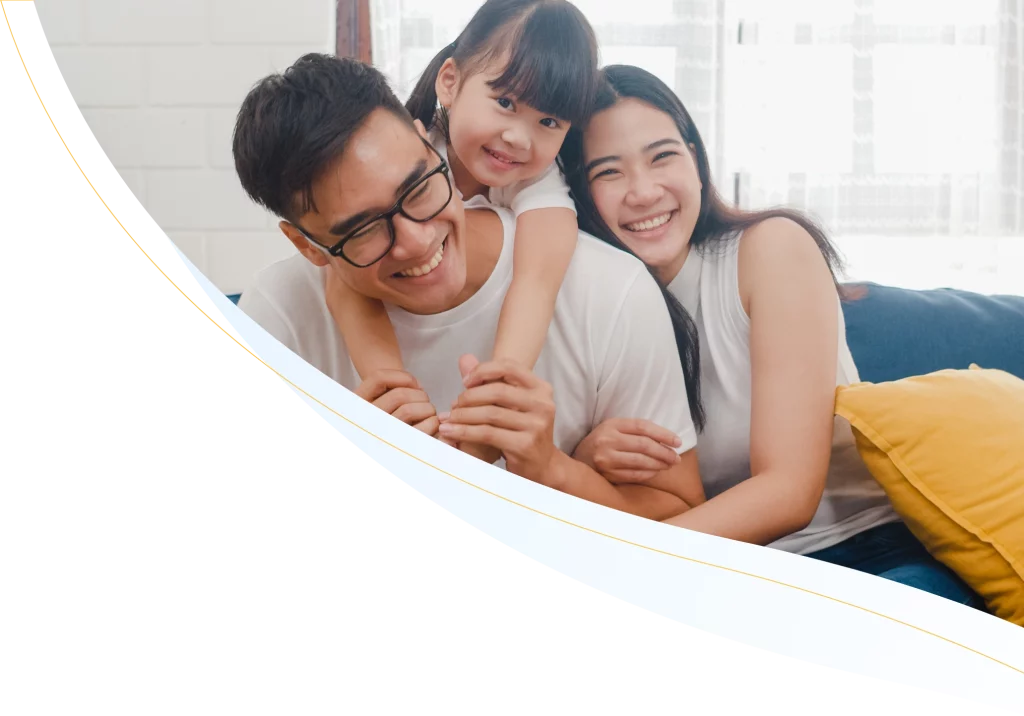 A Better Future for Patients with Rare Diseases
At Calliditas, patient well being is at the heart of everything we do, no matter how rare the disease. In the United States, more than 25 million people live with a rare disease. At Calliditas, we are committed to identifying treatments that enable patients with orphan diseases to live longer, better lives.

MANAGING IGA NEPHROPATHY
At Calliditas, we are committed to helping people living with IgA nephropathy (IgAN) get the resources they need to feel confident and empowered in their treatment decisions. As part of our commitment, we've launched IgAN Connect, an online platform that provides resources to people living with IgAN, a chronic autoimmune disease.
Whether you have just been diagnosed with IgA nephropathy, have lived with the disease for many years, or are a caregiver to someone with IgAN, we are here for you. IgAN Connect can give you and your support network tools to help you understand, manage, and live with this chronic autoimmune disease.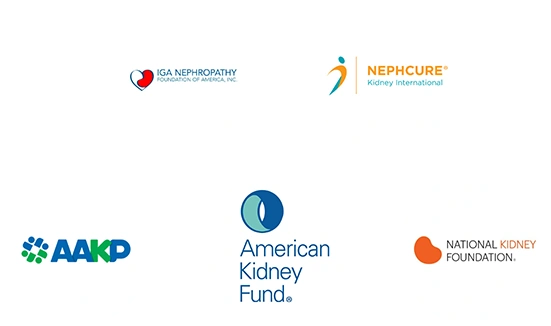 OUR ADVOCACY PARTNERS
We are proud to work alongside advocacy partners to support patients living with IgAN. Click the icons to learn more about some of the foundations we have partnered with.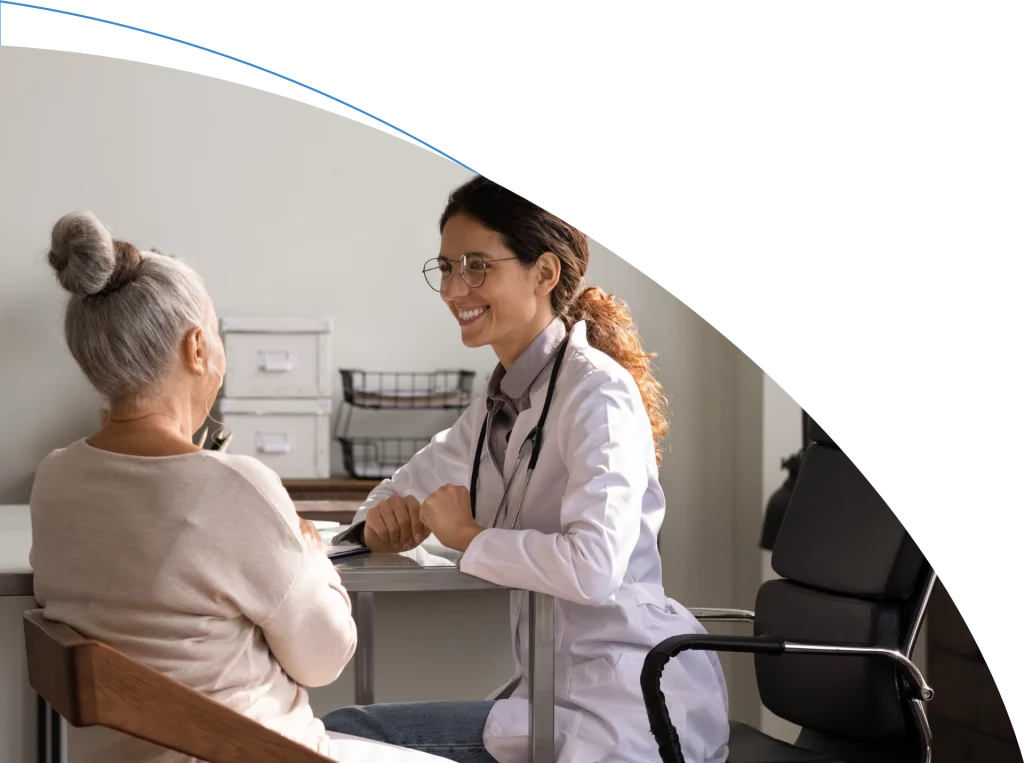 CURRENT CLINICAL TRIALS
As we expand our treatment pipeline, we are enrolling eligible patients with a variety of diseases, including, but not limited to, PBC and squamous cell carcinoma. Explore Calliditas' open clinical trials today.