OUR SCIENCE
We are developing a pipeline of novel medications to address a range of orphan indications, with an initial focus on renal and hepatic diseases.
GLOBAL PHARMA AND BIOTECH SUMMIT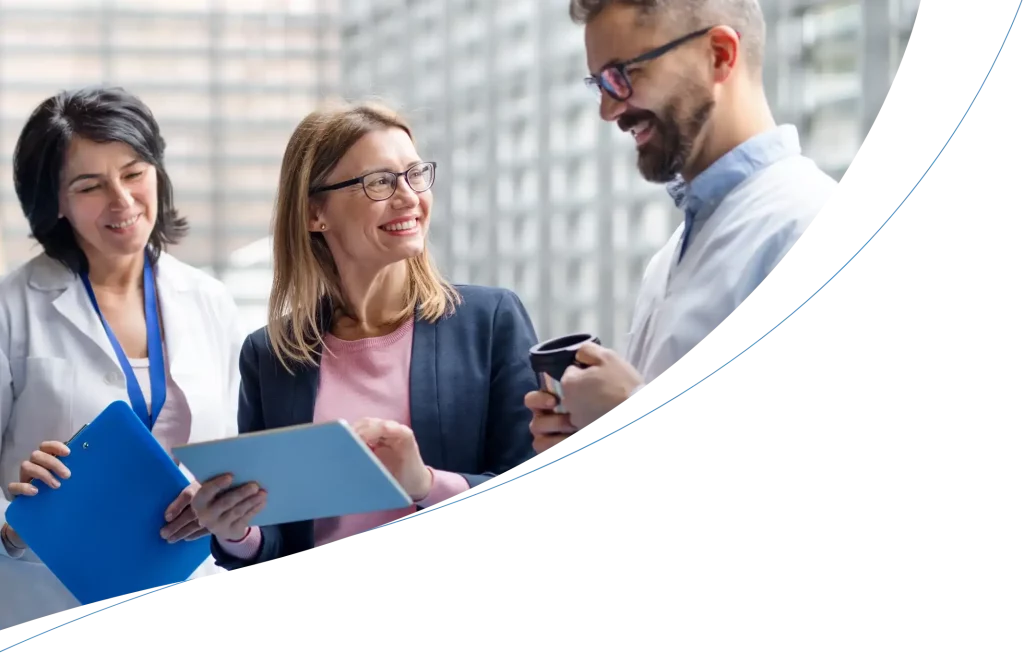 OUR PRODUCTS
Learn more about our novel therapeutics, including TARPEYO® (budesonide) delayed release capsules and Kinpeygo®.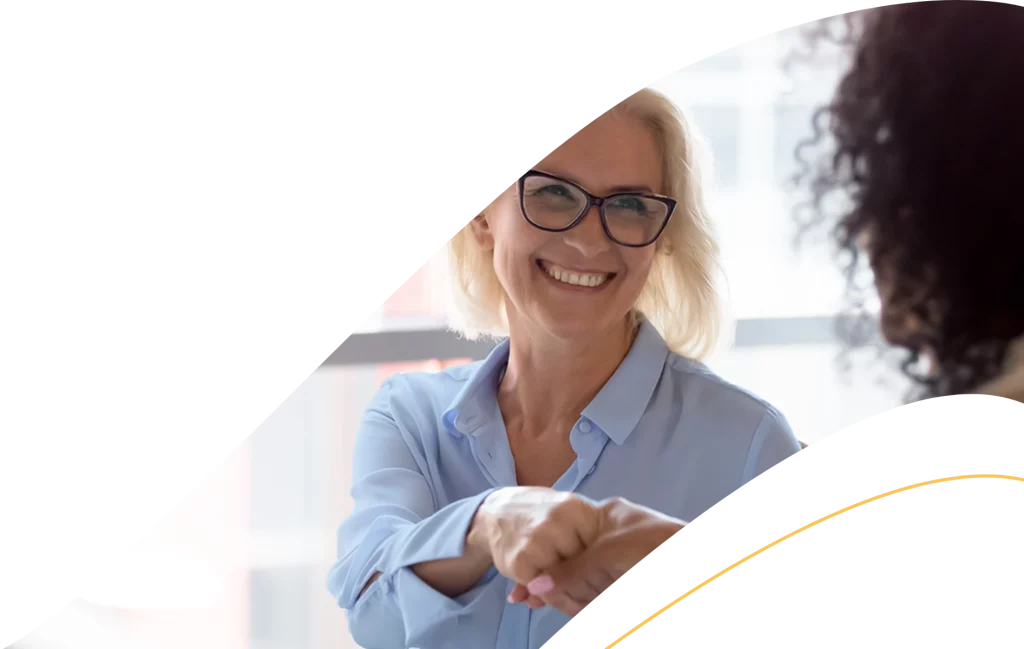 PARTNERSHIPS
As we expand our product pipeline, Calliditas seeks strategic partners for development and commercialization. Learn more about how you can join our mission to expand treatment options for patients with diseases that have few or no existing approved treatments.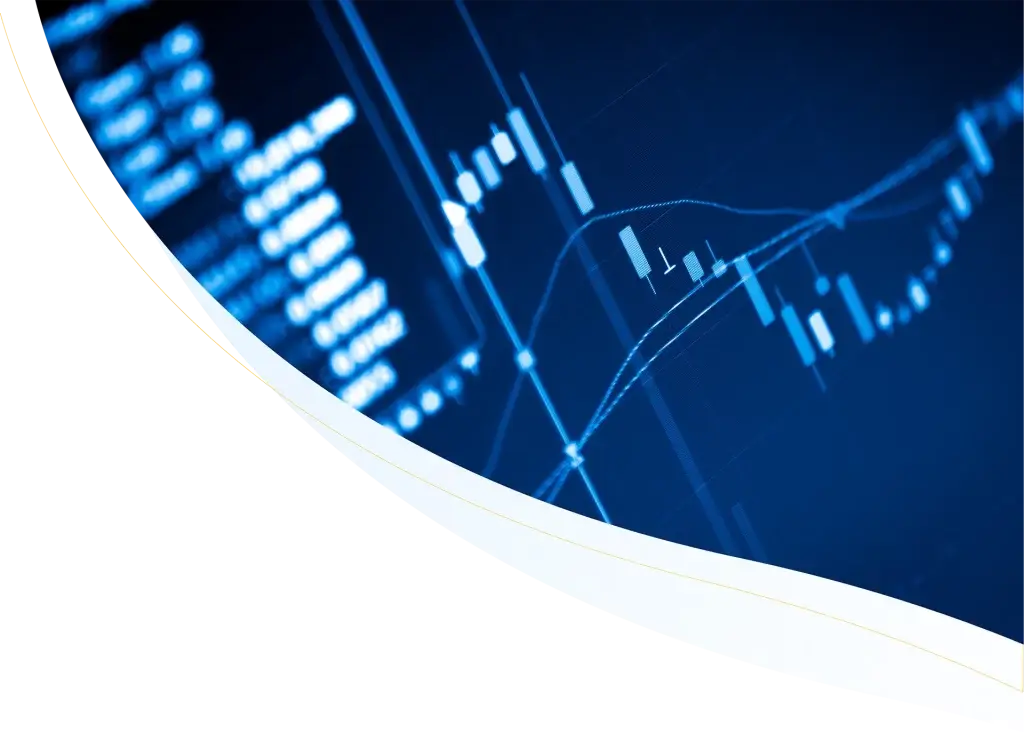 INVESTORS
As Calliditas continues to grow, we welcome stockholders, investors and financial analysts to learn more about our business.
PATIENTS
We believe that every patient should feel supported throughout their treatment journey. Every day, we work to discover new therapies so that people and families impacted by rare diseases can thrive.
CAREERS
We are deeply committed to building a brighter future for people with rare diseases. If you share our passion, learn more about how you can join the Calliditas team.