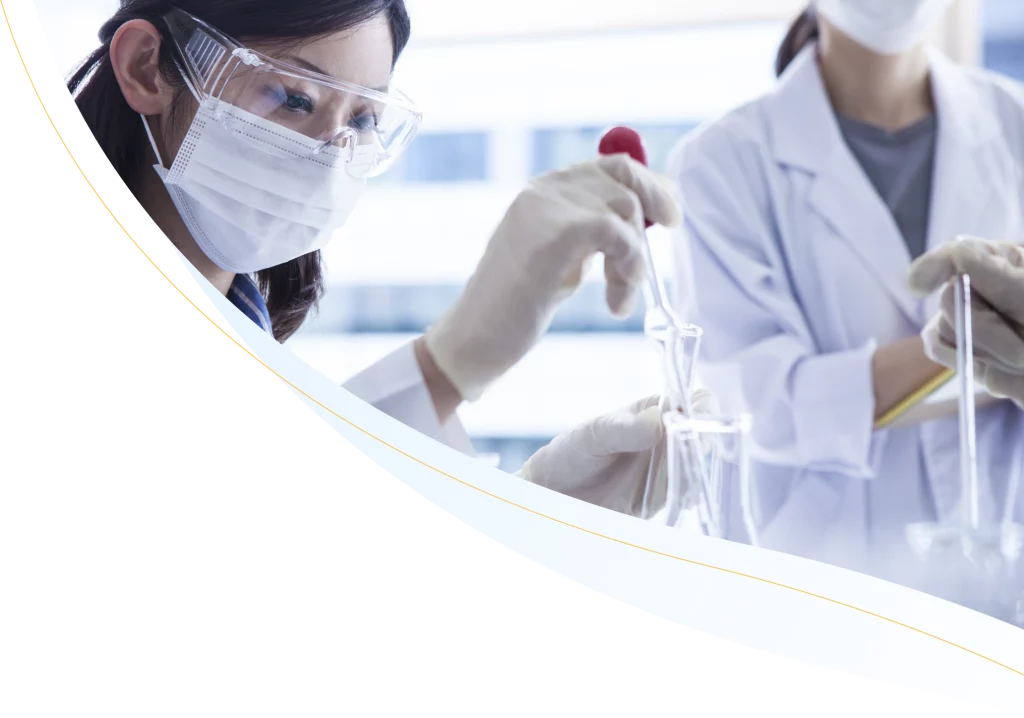 Improving the Lives of Patients with Rare Diseases
Calliditas is made up of a compassionate and creative team of scientists, clinicians, and other subject matter experts dedicated to people with rare diseases who face high unmet medical needs. Our success as a company depends on our ability to operate as a unified team, and we are committed to providing a safe, stimulating, and encouraging environment in which every employee is given the opportunity to flourish and contribute to our mission.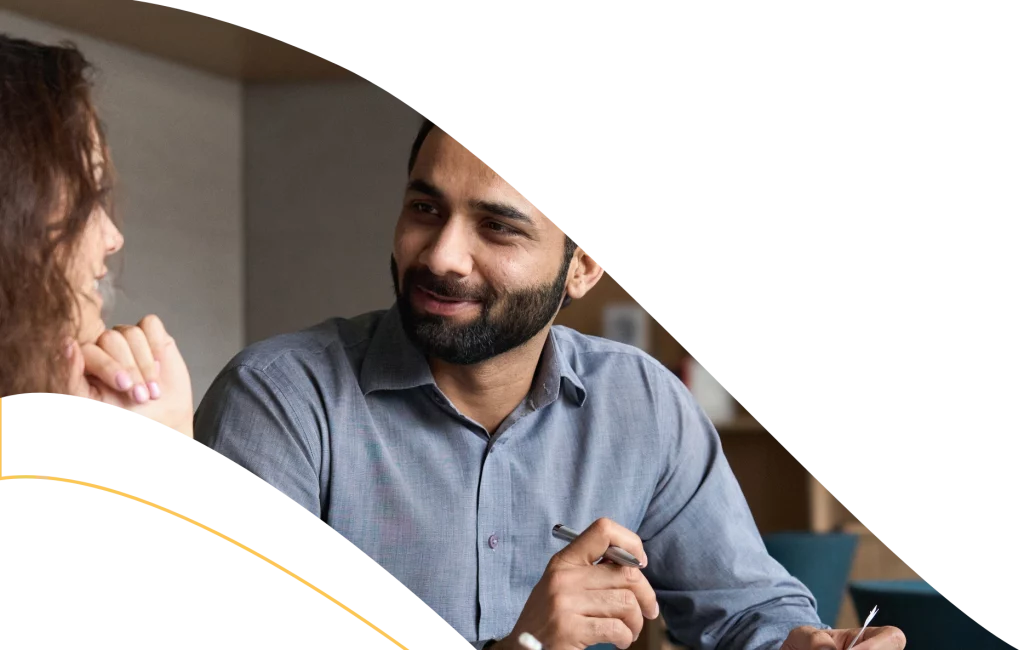 CULTURE AND CORE VALUES
At Calliditas, acting with integrity is one of our core values. We hold ourselves to the highest ethical standards, continuously reviewing and adapting our policies and quality control systems to ensure that we continue to maintain our high standards. It is our belief that a healthy work environment bolsters both individual performance and the company's overall performance.
As an employer, we work to ensure that every employee feels valued, supported, and challenged to grow in their role. Encouraging an appropriate work-life balance is also of great importance to us, as we aim to maintain healthy employees and a healthy work environment. We are proud to offer a safe, and inclusive workplace with equal development opportunities for all.

AGILITY
We are flexible and able to rapidly pivot and adapt to changing situations and requirements.

EXPERTISE
We leverage our strong internal experience and competencies while complementing our strengths through knowledge sharing and external collaborations as needed.

INTEGRITY
We take responsibility for our actions and hold ourselves to the highest ethical standards guided by our moral principles to make the right decisions.

PIONEER
We explore novel approaches and empower each other to find new ways of operating in a compliant, innovative and pragmatic manner.