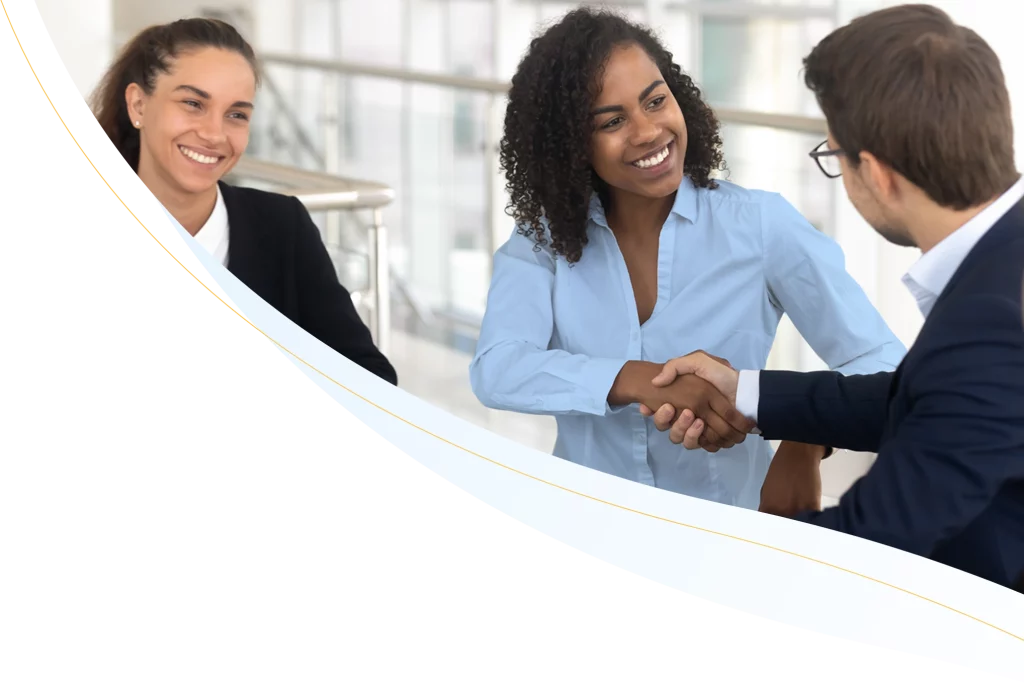 Partnerships
Calliditas leverages considerable experience in drug development and proprietary formulation expertise to selectively explore treatments for orphan diseases in which there is strong rationale and high unmet need. To that end, we seek to maximize the potential of our products by commercializing on a standalone basis in the United States market and through strategic partnerships in other regions. Additionally, we are interested in enhancing our product portfolio by identifying and in-licensing additional, late-stage product candidates that are a strong strategic and commercial fit.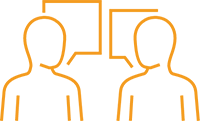 DEVELOPMENT AND COMMERCIAL PARTNERSHIPS
In June 2019, we entered a licensing agreement with Everest Medicines II Ltd to develop and commercialize Nefecon® (product development name) for the treatment of IgAN in Greater China and Singapore. As of March 2022, the license was expanded to include South Korea. The initial agreement is valued at USD 121 million, plus an option for other indications valued at USD 20 million plus royalties.
In July 2021, we entered a licensing agreement with STADA Arzneimittel AG to register and commercialize Kinpeygo® for IgA nephropathy (IgAN) across the European Economic Area (EEA). The agreement is valued at EUR 97.5 million, plus tiered royalties on net sales expressed as a percentage between the low twenties and the low thirties.
In December 2022, we entered into an exclusive license agreement with Viatris Pharmaceuticals Japan Inc. to register and commercialize Nefecon in Japan. The agreement is worth up to USD 100 million in upfront and milestone payments.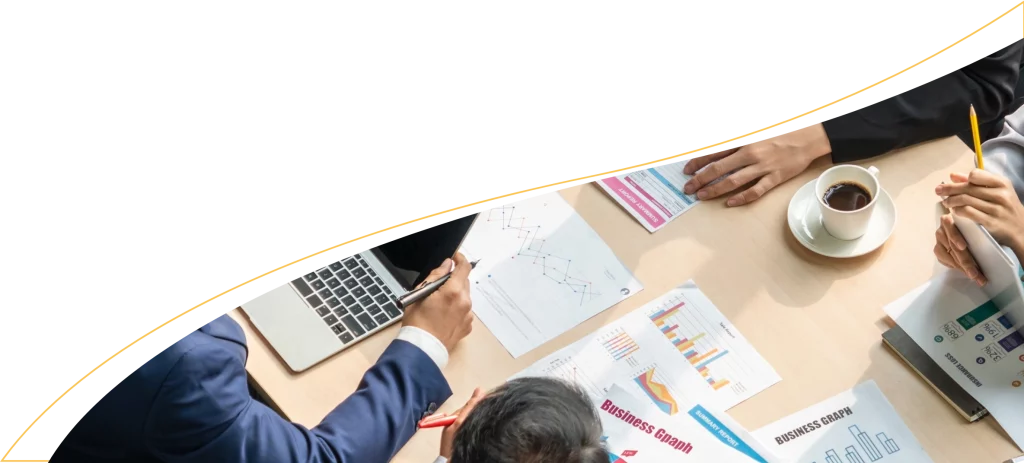 BUSINESS INQUIRIES
Please email our business development team for any business enquiries.
Email us: businessdevelopment@calliditas.com
Mail address
Calliditas Therapeutics AB
PO Box 70351
SE-10724 Stockholm, Sweden