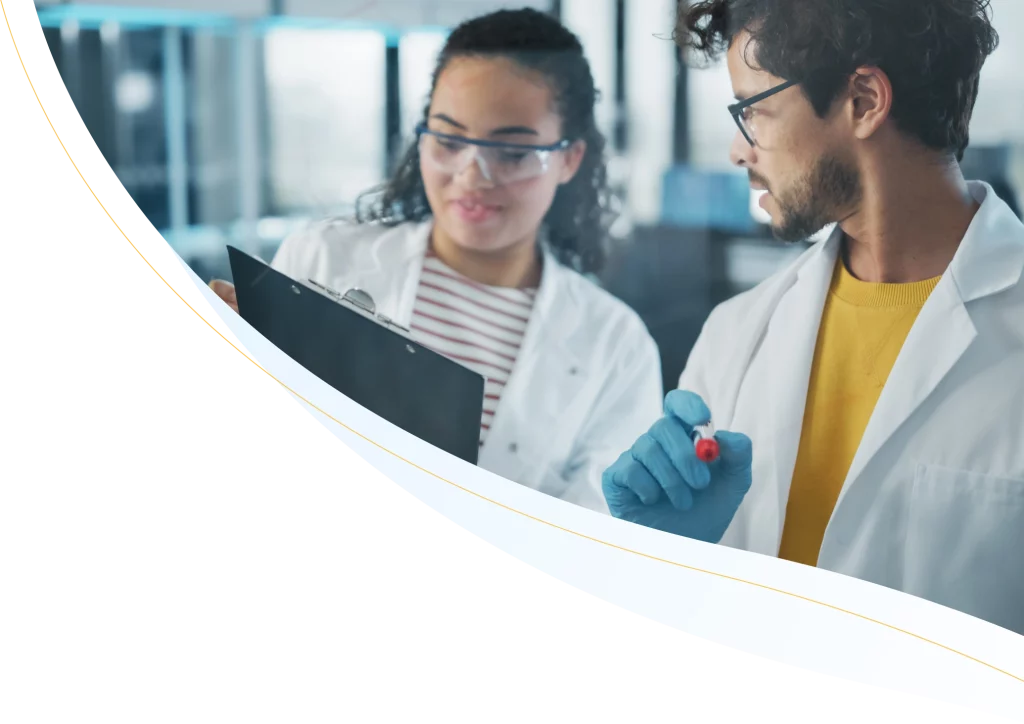 Pioneering New Approaches to Rare Diseases
We are dedicated to identifying and developing novel treatments for diseases that affect fewer than 200,000 individuals in the United States. In addition to our lead products, TARPEYO® (budesonide) delayed release capsules and Kinpeygo®, Calliditas also has a pipeline to address a variety of diseases, including primary biliary cholangitis and squamous cell carcinoma of the head and neck.
OUR PIPELINE
IgAN
United States
ROW ex partnered
PDUFA Date for potential full approval: December 20 2023
IgAN

Awaiting EMA review of application for full marketing authorisation.

China, Hong Kong, Macau, Taiwan, Singapore, South Korea
NDA accepted and FTD received in China. Decision expected in Q4 2023

* Approved under accelerated approval in the US under the tradename TARPEYO® to reduce proteinuria in adults with primary IgAN at risk of rapid disease progression, gener- ally a urine protein-to-creatinine ratio (UPCR) ≥ 1.5 g/g, and granted conditional marketing authorization in the EEA and UK under the tradename Kinpeygo® for the treatment of primary IgAN in adults at risk of rapid disease progression with a urine protein-to-creatinine ratio (UPCR) ≥1.5 g/gram.
SETANAXIB: TARGETING PRIMARY BILIARY CHOLANGITIS WITH NOX ENZYME INHIBITION
In a Phase 2a trial, patients with primary biliary cholangitis (PBC) experienced statistically significant improvements in fatigue and liver stiffness.
At this time, Calliditas Therapeutics does not provide access to investigational products outside of clinical trials. You and your health care provider can learn more about our clinical trials by visiting www.clinicaltrials.gov and searching for "Calliditas Therapeutics".