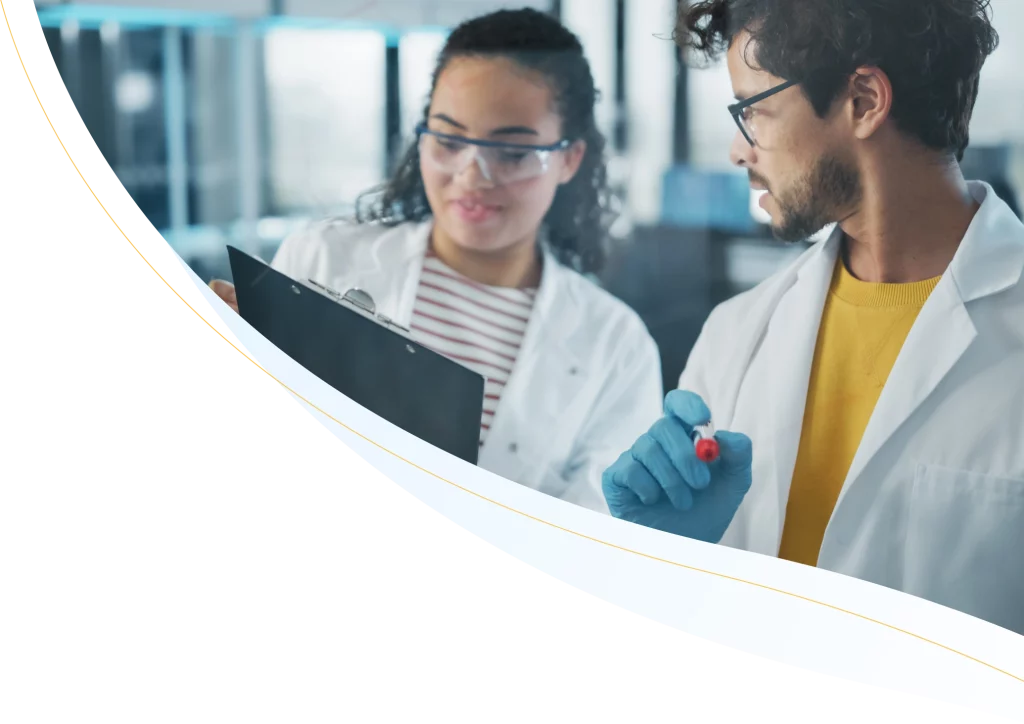 Pioneering New Approaches to Rare Diseases
We are dedicated to identifying and developing novel treatments for diseases that affect fewer than 200,000 individuals in the United States. In addition to our lead products, TARPEYO® (budesonide) delayed release capsules and Kinpeygo®, Calliditas also has a pipeline to address a variety of diseases, including primary biliary cholangitis and squamous cell carcinoma of the head and neck.
OUR PIPELINE
IgA Nephropathy (IgAN)
1H 2023: Completion of Ph3 Part B NefigArd study
IgA Nephropathy (IgAN)


China, HK, Macau, Taiwan, Singapore, South Korea
Expected regulatory decision: 2H 2023

Primary Biliary Cholangitis (PBC)
Interim Analysis: 1H 2024
Head and Neck Cancer (SCCHN)
Data Readout: 2023 (proceeded by biomarker analysis, and subject to recruitment)
Idiopathic Pulmonary Fibrosis (IPF)
*This asset has been approved in the United States under accelerated approval as TARPEYO® (budesonide) delayed release capsules to reduce the levels of protein in the urine (proteinuria) in adults with IgA nephropathy who are at high risk of rapid disease progression, generally urine protein-to-creatinine ratio (UPCR) ≥1.5 g/g and granted conditional marketing authorization by the European Commission as Kinpeygo® for the treatment of primary immunoglobulin A (IgA) nephropathy (IgAN) in adults at risk of rapid disease progression with a (UPCR) ≥1.5 g/g.
SETANAXIB: TARGETING PRIMARY BILIARY CHOLANGITIS WITH NOX ENZYME INHIBITION
In a Phase 2a trial, patients with primary biliary cholangitis (PBC) experienced statistically significant improvements in fatigue and liver stiffness.
At this time, Calliditas Therapeutics does not provide access to investigational products outside of clinical trials. You and your health care provider can learn more about our clinical trials by visiting www.clinicaltrials.gov and searching for "Calliditas Therapeutics".