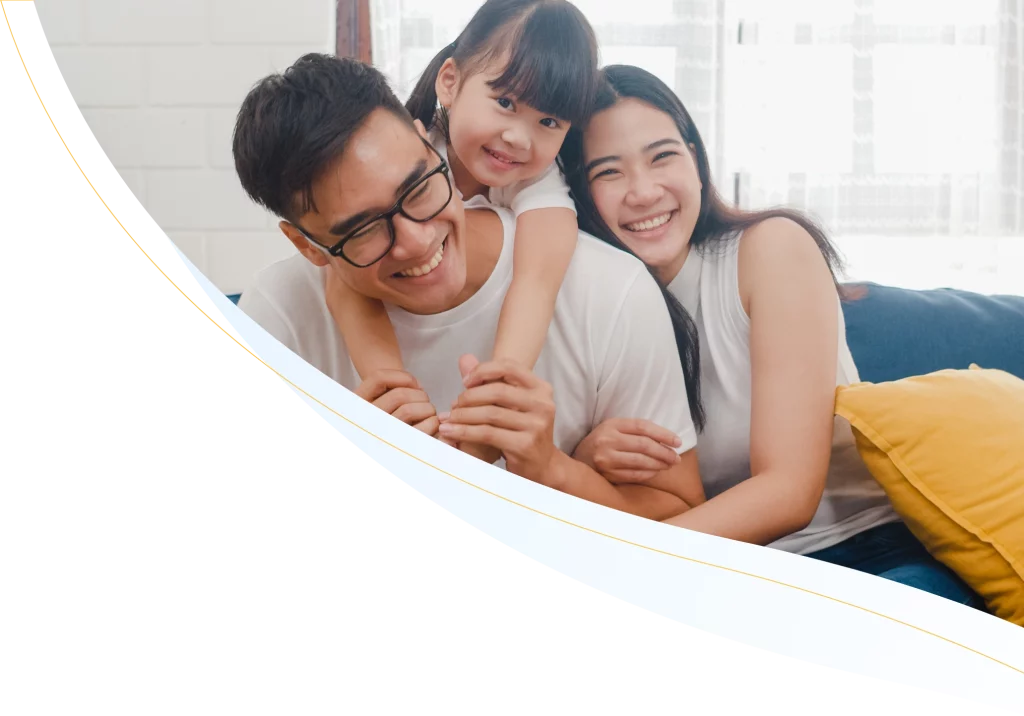 A Better Future for Patients with Rare Diseases
At Calliditas, patient wellbeing is at the heart of everything we do, no matter how rare the disease. In the United States, more than 25 million people live with a rare disease. At Calliditas, we are committed to identifying treatments that enable patients with orphan diseases to live longer, better lives.

MANAGING IGA NEPHROPATHY
At Calliditas, we are committed to helping people living with IgA nephropathy (IgAN) get the resources they need to feel confident and empowered in their treatment decisions. As part of our commitment, we've launched IgAN Connect, an online platform that provides resources to people living with IgAN, a chronic autoimmune disease.
Whether you have just been diagnosed with IgA nephropathy, have lived with the disease for many years, or are a caregiver to someone with IgAN, we are here for you. IgAN Connect can give you and your support network tools to help you understand, manage, and live with this chronic autoimmune disease.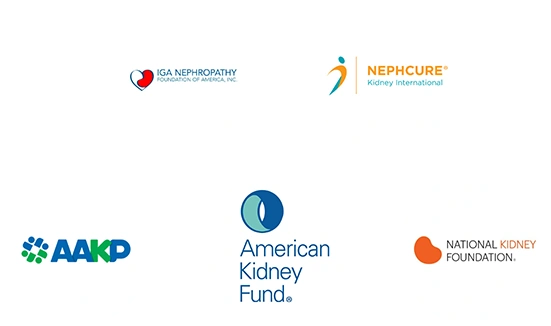 OUR ADVOCACY PARTNERS
We are proud to work alongside advocacy partners to support patients living with IgAN. Click the icons to learn more about some of the foundations we have partnered with.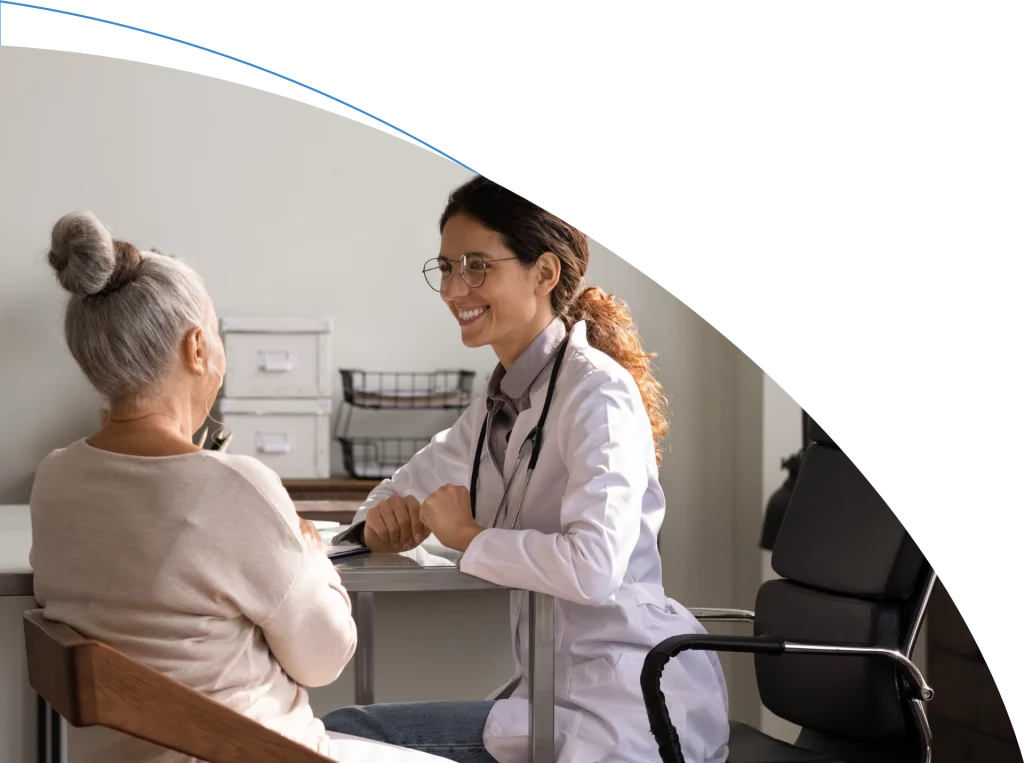 CURRENT CLINICAL TRIALS
As we expand our treatment pipeline, we are enrolling eligible patients with a variety of diseases, including, but not limited to, PBC and squamous cell carcinoma. Explore Calliditas' open clinical trials today.
Expanding Patient Access to TARPEYO
Named Patient Program
Patients facing serious or immediately life-threating disease or conditions who have exhausted all comparable or satisfactory alternative treatment options and cannot enroll in a clinical trial sometimes seek early access to medical products that are not yet available in their country of residence.
As part of our mission to support patients on a global scale, Calliditas Therapeutics has engaged Tanner Pharma Group to administer a Named Patient Program for TARPEYO® (budesonide) delayed release capsules in select countries where TARPEYO is currently not available or approved for use by the local regulatory authority.
The Named Patient Program provides controlled, pre-approval access to TARPEYO in response to unsolicited requests by physicians, hospitals, pharmacies, distributors, ministries of health or other parties on behalf of specific, named patients, in select countries where TARPEYO has not yet received a marketing authorization and in situations when patients have exhausted all comparable or satisfactory alternative treatment options.
Before a product is approved for use in a market by the local government regulatory body, the safety and efficacy, and whether the potential benefits outweighs its possible risks has yet to be appropriately evaluated. Healthcare providers and patients should consider all possible benefits and risks when seeking access to an unapproved medicine in their local jurisdiction. Patients seeking access to TARPEYO are advised to consult directly with their healthcare provider.
Healthcare providers should direct Named Patient Program requests to Tanner Pharma Group via:
Email: IgAN@tannerpharma.com.
Tel:+1 704 552 8408